About Us
Experienced Driveways Company
Driveways Manchester is proud to offer nothing but the best driveways, groundworks, excavation, septic system, and sewage repair services in the Manchester area. We have been in business for many years, and in that time, we have become one of the region's most trusted driveways service companies around Manchester, Stockport and Cheshire area.
When you are in need of driveway work, including excavation and groundwork, do not hesitate to call us.
Why choose us
Complete Driveway Services
We offer a variety of services, including:
A PROFESSIONAL DRIVEWAYS SERVICE
Working With You
We start every job with a free consultation that allows us to understand exactly what you need us to do. During the consultation, we will survey the work site and discuss your needs and options. Once we know what kind of work you need done, we will formulate a plan of action, and when you have approved that plan, we will get to work. Having a plan before we begin work helps us to reduce delays and avoid costly mistakes.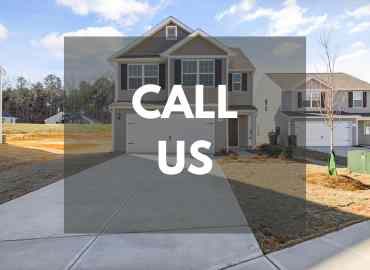 BEST DRIVEWAY SERVICE IN MANCHESTER
Our Commitment
We are committed to providing you with nothing other than the best in driveways and groundworks services in the Manchester area, which is why all of our employees are certified and highly trained in all of the operations we perform. This lets you be confident that we will do the job right the first time, every time
Driveways Manchester offers high-quality paving services, ensuring durable and attractive driveways that enhance the overall aesthetic appeal of your property.
Driveways Manchester has a team of skilled professionals who provide efficient and reliable installation, repair, and maintenance services for driveways, ensuring long-lasting performance.
Driveways Manchester offers competitive pricing options and excellent customer service, making them a cost-effective and trustworthy choice for all your driveway needs.
Call us
Get Your Driveway Installed By Professionals In Manchester. Call Us Right Now!
We will work with you every step of the way to make your dream driveway a reality!