Driveways Cleaning and Power Washing in Manchester
Does your driveway look old and worn, discoloured or stained with moss and weeds growing on it? Then give us a call. Here at Driveways Manchester, we will endeavour to bring your driveway back to life.
With our high powered industrial strength steam cleaners we will blast all the weeds away, but more importantly the soil that has built up over the years in between all the cracks and joints will be blasted away as well., with this gone, the weeds will have to find some wear else to grow. This process ensures that your driveway, paths and patios stays weed free for much longer. In addition, we can also apply specialist sealants to ensure that the all-weather sealant applied doesn't just make your path, drive or patio look good but that it also seals the moisture away from your surface to stop algae and moss reforming, So give your patio, driveway or path a face lift and give the front of your premises more curb appeal.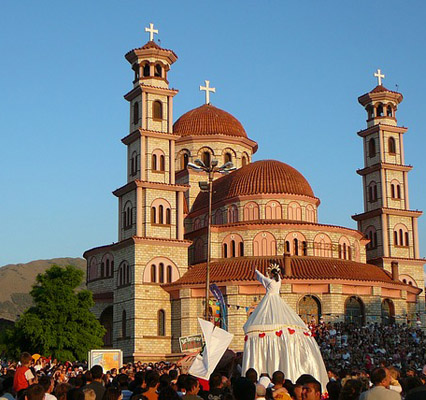 For those extra stubborn stains we use industrial strength solutions  to remove them, we can remove up to 90% of most stubborn stains so give us a  call at Driveways Manchester and see if we can help. All chemicals use by us are totally wild life and domestic pet friendly
We take pride in all the work we do and make sure it is finished to a high professional standard. All steam cleaning and driveway restoration work is done to the customers specifications, Customer satisfaction is top priority with us.
Driveways Manchester have extensive experience treating and restoring all types of driveways, paths and patios all over Manchester and Cheshire area. So for a free no obligation quote, please give us a call. All quotes come with a seven day cooling off period.